WHO WE ARE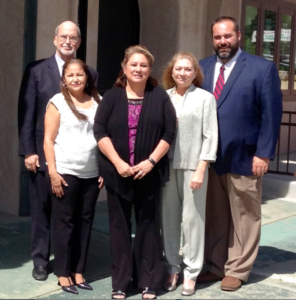 Here at McClellan, Wilson and Patterson we are a local firm proudly serving the California Pass and surrounding areas since 1949.
WHAT WE DO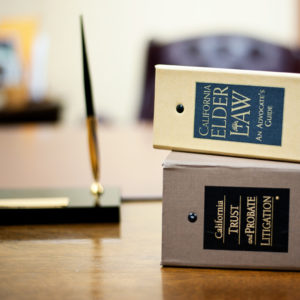 Specializing in Elder law, Estate Planning, Probate, Wills & Trusts, Asset Preservation, and Conservatorships. Let us help you plan for the future.
WHERE WE WORK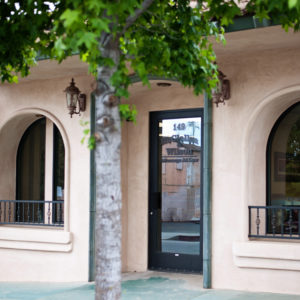 With offices located in the beautiful mountain pass areas of Banning and Yucaipa, California, our firm has been hometown proud for nearly 70 years.
We offer a wide range of Elder Law Services
Choose a specific topic you would like to learn more about, below.
My family has used McClellan, Wilson & Patterson for a long time. The most recent being, Shawn and Bonnie doing the probate for my mom's estate. I have nothing but excellent feelings and gratitude for the work they did for us. In addition to the probate, Shawn and Bonnie drew up personal paperwork for me; medical and financial power of attorney and a will. High praises for their work ethic!
Here at McClellan, Wilson & Patterson, we are relationship driven. Our focus is to make our clients feel comfortable and confident, and to solve all their legal issues. Our mission is to connect communities, clients, and people.